We're Here To Make Your Job Easier
Expert Freight Management
We pride ourselves in finding the right solution for every load we haul. With over 20 years in business there isn't anything that we can't handle.
Unsure of the most effective method to move your freight?
We'll guide you to it.
Need to make changes along the way?
We're available to take your call and update the plan; including after-hours dispatch until 10PM Central.
Want to find out where your freight is right now?
We use Macropoint tracking on most of our loads, consistent check calls with the drivers, and a dedicated dispatch team to keep everyone on the same page.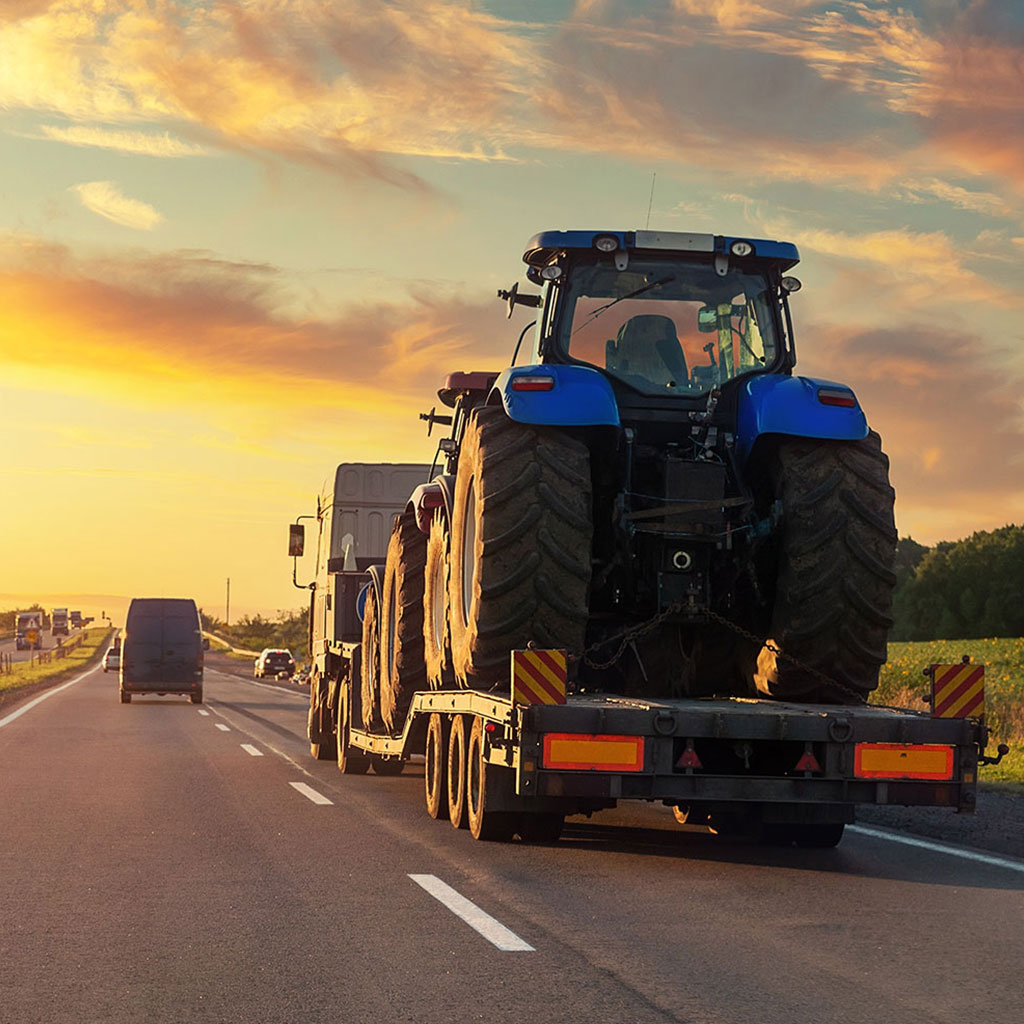 Logistic Services Overview
Flatbed / Stepdeck
Dry Van / Reefer
RGN / MAXI
Power Only
Smaller load?
Get your LTL moved with the same care as a full load.
Over-dimesional
High Cargo Value
Heavy Haul
Account Representative
In-House Dispatch Team
Personalized Service
Tired of calling large companies and waiting on hold only to get connected to the wrong person?
That's not how we do things here. Our sales and dispatchers work in teams to cover each other when someone is on the other line. When our office is closed for the day, calls ring through our after hours support. At all hours of the day we work to ensure that situations get handled quickly in the ever-changing world of freight management.
We want to take your call, and make you our priority.
Despite our team based communication, you may wish to speak with a specific person at our company. You'll find the direct line and email address of everyone at our company in our employee directory.